This line of ready-to-wear
shirts is manufactured according
to the quality standards of
classical shirtmaking.
A deep research into
linen crafts and into the history of
Viennese shirt manufacturing
results in the choice of specific
-and also specifically developed-
materials and crafting techniques.
Durability and easy care
are reflecting the essence of this tradition
as well as today's requirements
such as ecological sustainability
and highest labour quality standards.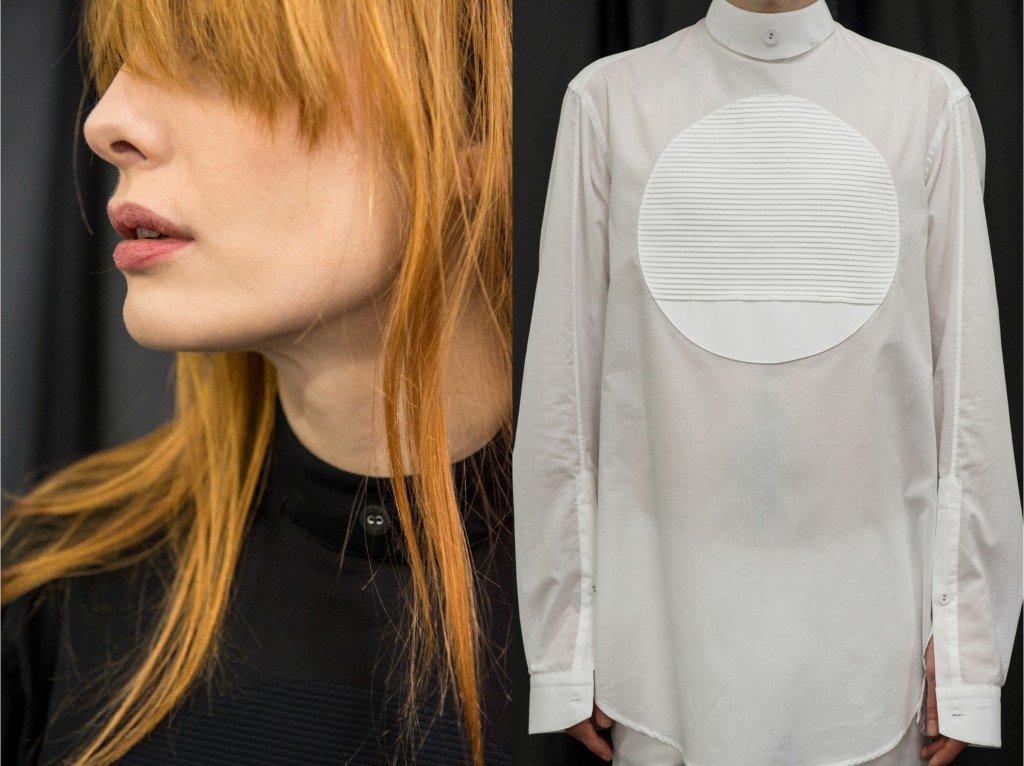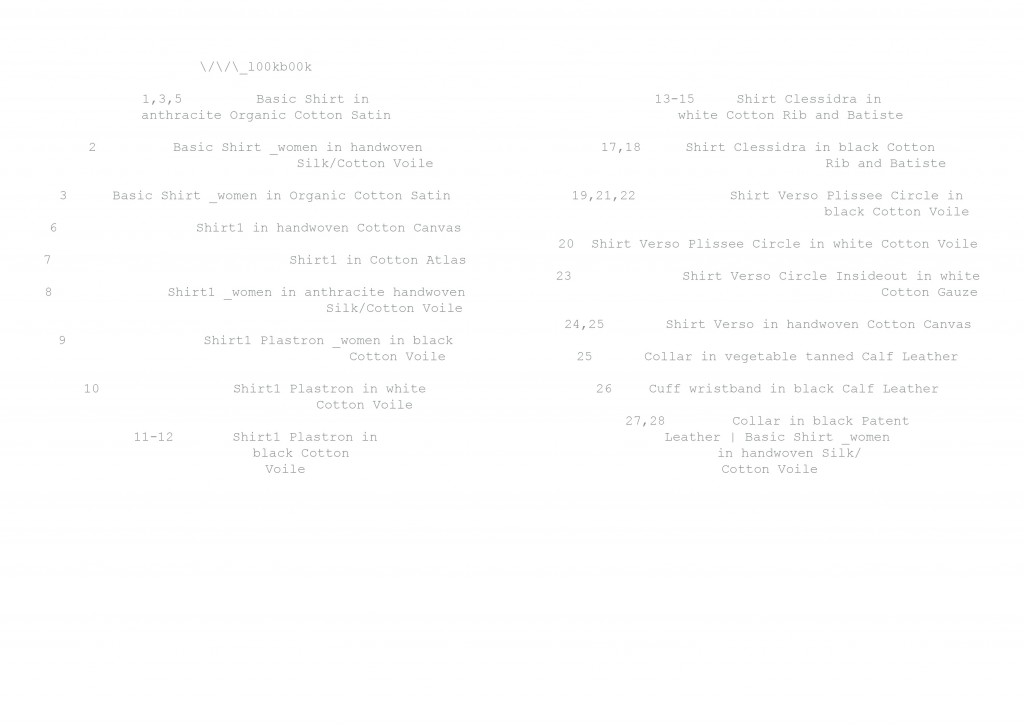 - flat-felled seams
- narrow stitches
- non-fused interlining
- hem gussets
- misalignment under the armscye
- handstitching details
- fabric-covered buttons
- vulcanized fiber buttons
- Mother-of-Pearl buttons